The Barre Intensity Difference
Barre Intensity is more than just a barre certification, it's an experience. An experience for the studio owners that partner with us, the instructors that certify through us, and the clients that reap the benefits of taking a barre class unlike anything they've encountered before. Read from those who have experienced firsthand the Barre Intensity difference.
Certified Barre Intensity Instructor
I currently teach 3 Barre classes a week, as well as TRX, Athletic Intervals and dance cardio. I have to tell you, Barre is my favorite thing to teach! And, I am SO glad I completed the Barre Intensity training. It truly has taken my instruction to another level. So, a huge thank you to you and your team for all of the hard work you put into the videos, choreography, training, materials, etc. I really appreciate all of it!!
Certified Barre Intensity Instructor
The training was spectacular! I'm a registered nurse in my real life and appreciate how much you care about anatomy and position to keep participants safe. I'm honored to be part of the BARRE INTENSITY family. I love how you provide resources, music and written choreography and really care about your instructors' success and growth.
Barre Intensity Client
No other workout will shape you like Barre Intensity! My class is always challenging, never the same and motivating. My mind and body is engaged the entire time. Best workout ever!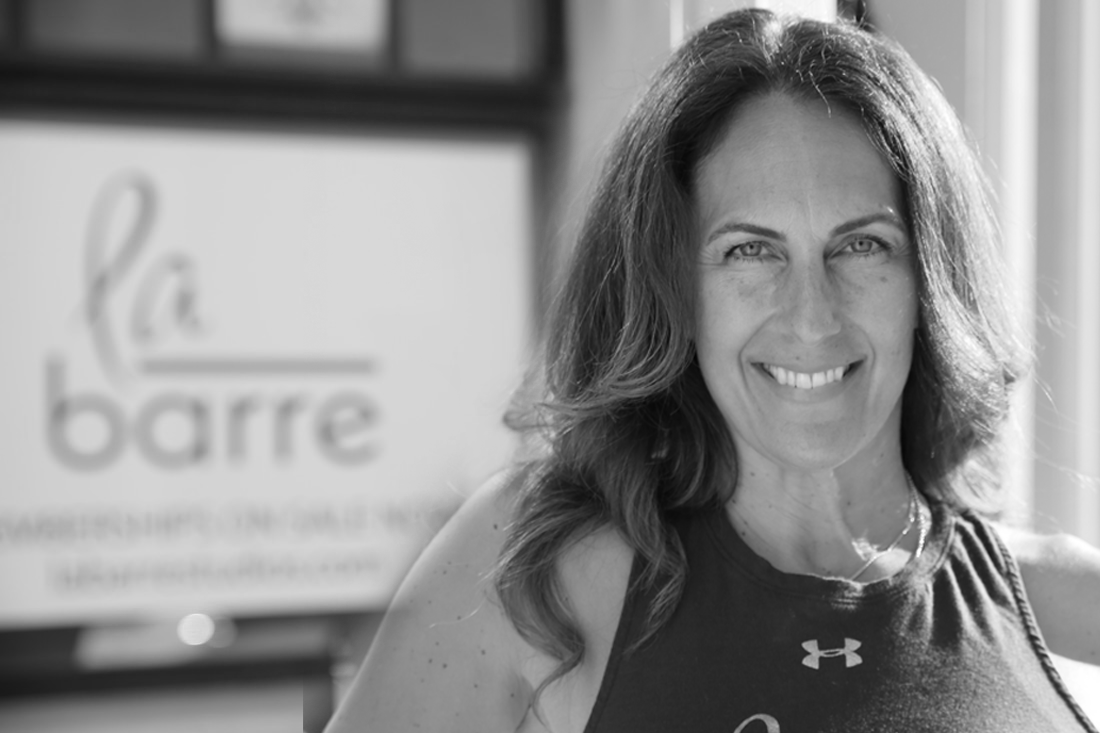 Founder labarre
Our first conversation was struck with the intention of me interviewing Barre Intensity as a potential barre certification company. Stephanie, however, had her own mission and that was to interview me to assure our visions, methods and long-term goals were a good fit for Barre Intensity! The respect and friendship was immediate. As we continued to connect it was evident to me that Stephanie is detail oriented and truly cares about her product and her company's reputation. When our instructors completed Barre Intensity's certification process they received pages of critical and constructive feedback. The insight of that critique was deeper than any I had seen from other certification companies and that galvanized my decision. Because of that and the company's core values, Barre Intensity is simply a perfect match for labarre studios.

Barre Intensity Client
Barre Intensity has allowed me to gain strength of my entire body without putting stress on my joint. As a result of this full body workout, I like the way I feel and look! I've never looked so forward to a workout as I do with Elyssa's (link to Elyssa's Master Trainer profile) Barre Intensity class. She pushes me to work harder and the results I see are amazing!
Barre Intensity Client
Barre Intensity is the perfect balance. It works the core, upper body, and lower body at an intense level. The name of the class says it all, an intense full body workout. Barre Intensity works muscles you never knew you had! I truly look forward to my barre classes every week. I sweat, I'm challenged and not one minute of my time is wasted.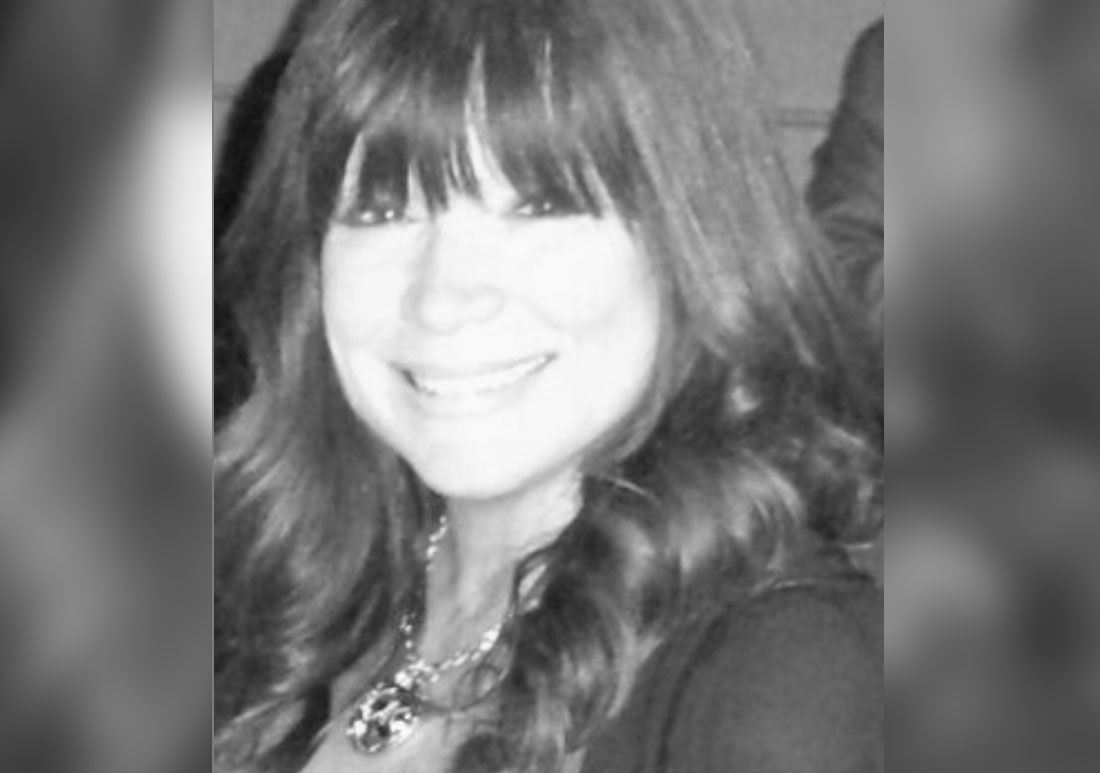 Certified Personal Trainer
& Group Fitness Instructor
I just want to let you know how much I enjoyed the Barre Intensity online training. I have been teaching barre for several years under another barre certification program. Your training is very thorough and provides lots of options to create a class that can be different every time. I also love the class videos available on your website for inspiration and motivation. I've been a fitness instructor for 20 years and I have taken a ton of trainings. Yours was great.